MAKEUP FOR YOU
Posted by Rivaj-UK online Admin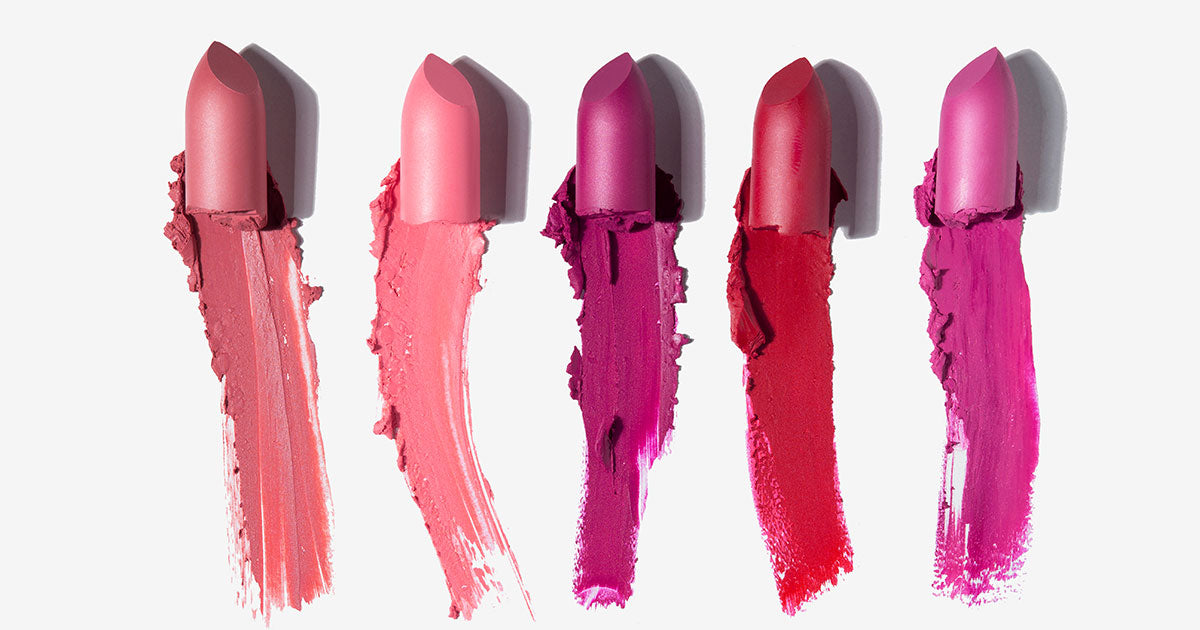 Published by Rivaj Cosmetics
Jun 21, 2021
Rivaj Cosmetics Makeup Products for Complete Wedding Look
The wedding season is in full swing. The struggle to look gorgeous in the events must be stressful and frustrating. We know how irritating is it when your selfie reveals that you need constant touch-ups. Do not worry! We hear you out. Rivaj Cosmetics brings you our seven favorite makeup products that'll make those panic buttons vanish!
Are you tired of touch-ups and the fade away base? No worries! Get your hands on a Rivaj Primer base that makes your foundation long-lasting and builds a smooth canvas to apply foundation by blurring the pores.
Here comes the essential part of the makeup, the foundation. Getting a foundation, which is long-lasting, oil-free, and full coverage is a tough job, we know. Rivaj long-wear matte full coverage is magic in a bottle that gives a flawless glass finish to the face without looking caky. Ace your base with this gorgeous foundation, and thank us later.
The wedding shenanigans must have made you tired, and dark circles would have become your besties. Vanish these dark circles with a single swipe of Rivaj Liquid Magic concealer that not only hides dark circles but brightens and highlights your under-eye area for a full coverage look.
Every look is incomplete without a sparkly eyeshadow. Eyes that look pretty catches the maximum attention. Beauty Beats Palette by Rivaj Cosmetics has a velvety texture with no fall out to create the Drop dead gorgeous looks with no hassle. With over 32 shades, this eyeshadow palette is a must-have in your stash.
The flush of color on your cheeks can bring life to your face. Rivaj Matte Blush gives the perfect color to your cheeks, making you look super pretty. For a sun-kissed look, go ahead and use a bronzer. However, if you want a fresh and vibrant look, opt for blush. It will give your cheeks a natural pink glow.
There is absolutely nothing like a good highlighter to give you that lit-from-within glow. Glow like a goddess this wedding season with Rivaj Glowing Palette. This six-color palette is a hit product that is buttery and blends seamlessly for a radiant glow.
A lipstick is a staple in every makeup stash. No matter how many colors you get, you will still have a craving for more. Rivaj Super lasting matte lip gloss has a matt formula that stays on the lips all event long without over-drying the lips. Now you can capture as many selfie pouts you want without any touch-ups.